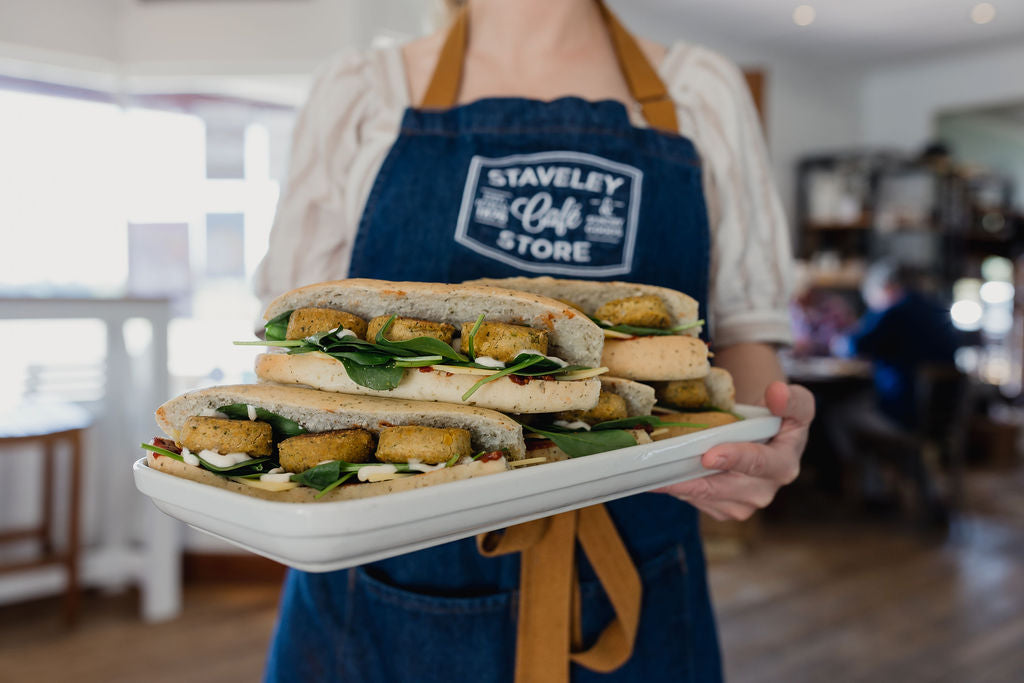 Come and see us
Located at the base of Mount Somers, our cafe is all about good food, good company, and a relaxed vibe that lets you kick back and enjoy.
Whether you prefer a cozy spot indoors or some fresh air on our outdoor patio, you'll love the laid-back atmosphere with a beautiful view of Mount Somers.
We have freshly made cabinet food on offer as well as wood-fired pizza and a small breakfast menu.
We pride ourselves on making amazing coffee and other non alcoholic drinks, but if you want something stronger we are licensed to provide beer and wine as well.
Where are we
Take a look at our local products
View all